Our History of Excellence
Preferred Garages, Inc. has been building projects for over 29 years. Our garage construction company builds commercial and residential garages in all Denver Metro areas, from Ft. Collins to Larkspur and the surrounding areas. Preferred Garages, Inc. specializes in all types of construction – attached garages, detached garages, room additions, pop tops, concrete work, patio covers, and carports. Our garage builders are the licensed and insured experts in this industry that will work with you to build your custom garage.
Our Work
We solidify the highest of quality standards therefore our guarantee is easy. No job is too big or too small and everything is custom built on site with no prefabrication. We are committed to building your project the way you want with high quality products and outstanding customer service. View our previous work for detached garages, attached garages, oversized/RV garages, and additions to get started.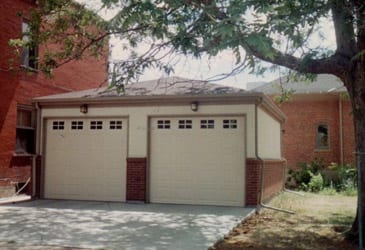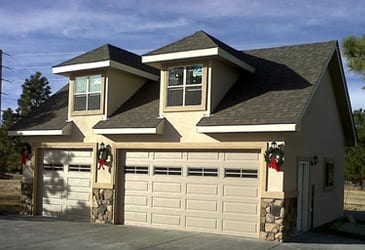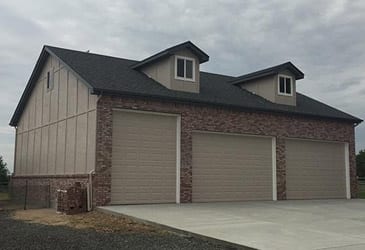 Permits & HOA's
We are licensed in most cities and counties in Colorado. We pull all permits needed before the start of your project and only charge you the amount that the city charges us for permits. We also complete all necessary drawings, applications and engineering for each municipalities requirements.
Some projects not approved by building departments may require variances or administrative exceptions. We can help navigate through these processes.
HOA's typically require site plan and elevation drawings. Upon contracting with Preferred Garages, Inc., we provide the necessary documents FREE if needed.
Insurance
We carry a $2,000,000 insurance policy covering your project.
How to Get Started
If you are just starting to think about building a new commercial or residential garage on your property sometimes it's best to start with a quick phone call. There are many different options, rules, regulations and requirements that may affect your new structure as well as its pricing.
We are happy to give you a quick rough estimate over the phone. Or if you prefer, we can also make a site visit for your FREE ESTIMATE. Often some of our customers already have an idea of what they want or maybe already have plans, we can start there too.
Contact our local Denver garage construction company today at 303-766-5577 or info@preferredgarages.com to schedule your FREE ESTIMATE!