One Car Detached & Attached Garage Style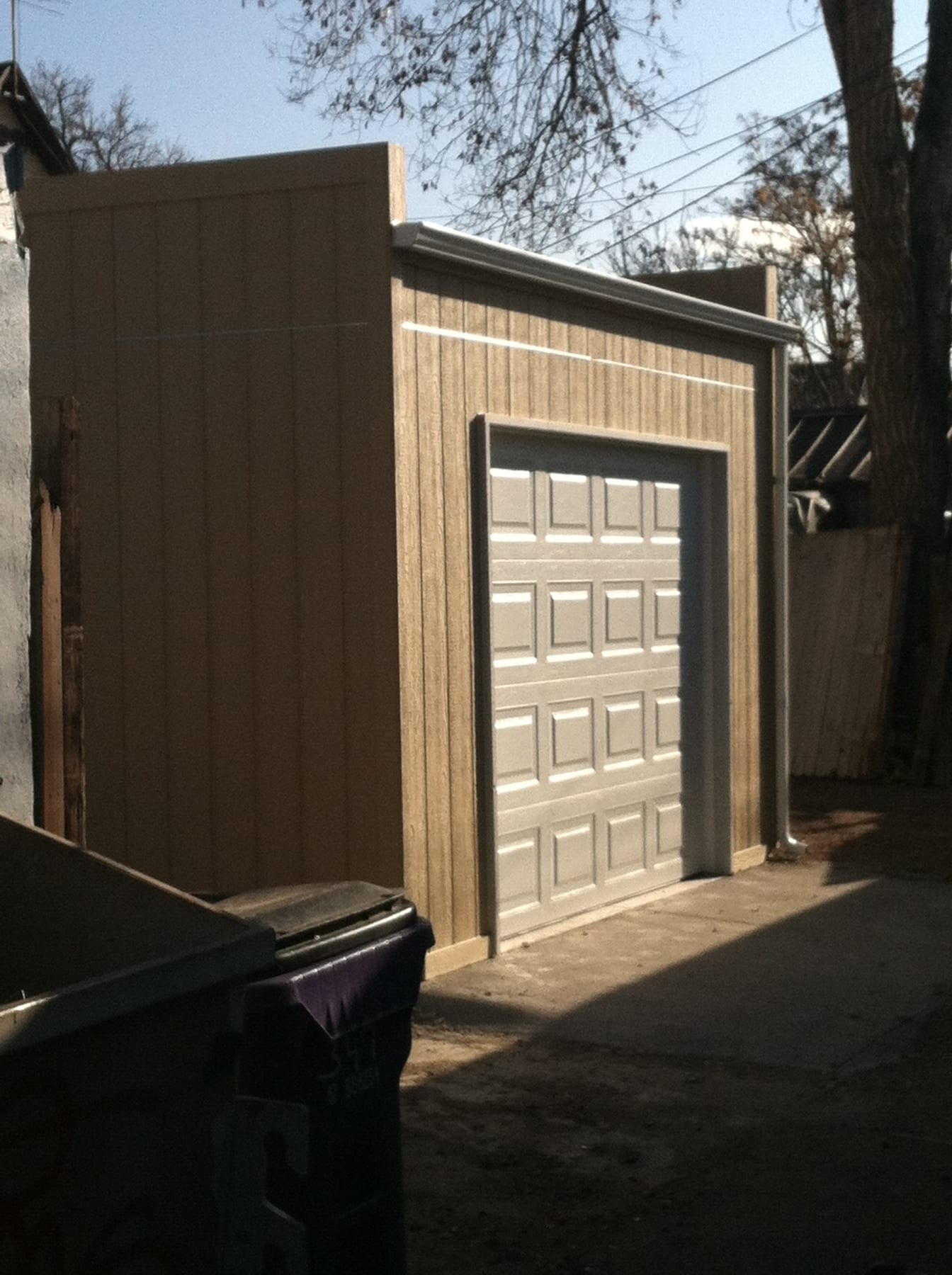 The size of a one car detached or attached garage starts at 12'x20'. This size garage can be limited in the fact that it does not leave much space for any storage. If you need a little extra space around your vehicle, consider going with a 14'x20' or larger. A single car garage addition will have one single overhead door and can be built in several different styles including: gable, hip, dutch hip, reverse gable, shed, and gambrel roof.
Depending on your needs/wants, our expert garage builders can recommend the best one car garage option for you. We have several options for customization that can be included while building your custom single car garage as well. A few of these customization options include siding type, window options, garage door opener, gutters, paint color, etc. Before we start the project, we make it a priority to begin the project by understanding the exact garage you envision.
Call the expert garage builders at Preferred Garages, Inc. today to schedule your free estimate and start your custom one car detached/attached garage project.
Need help getting started?
If you are just starting to think about building a new garage on your property sometimes it's best to start with a quick phone call. There are many different options, rules, regulations and requirements that may affect your new structure as well as its pricing.
We are happy to give you a quick rough estimate over the phone. Or if you prefer, we can also make a site visit for your FREE ESTIMATE. Often some of our customers already have an idea of what they want or maybe already have plans, we can start there too.
Contact us today at 303-766-5577 or info@preferredgarages.com to schedule your FREE ESTIMATE!