Basic packages (3 outlets, 2 lights)
Overhead
Underground
Sub Panels
Existing panel upgrades
New Panel with new meter housings
Additional lights
Additional Outlets
220V
240V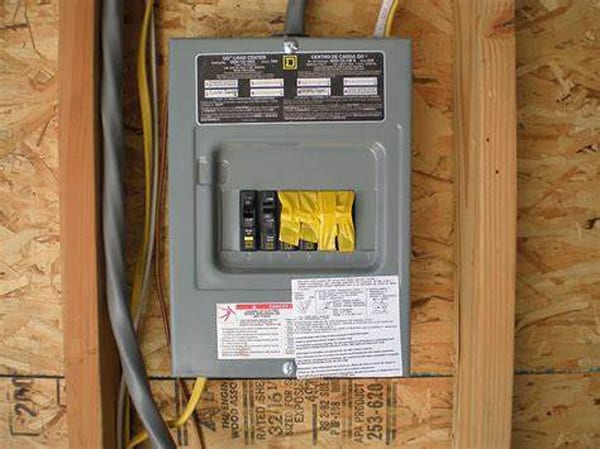 Need help getting started?
If you are just starting to think about building a new garage on your property sometimes it's best to start with a quick phone call. There are many different options, rules, regulations and requirements that may affect your new structure as well as its pricing.
We are happy to give you a quick rough estimate over the phone. Or if you prefer, we can also make a site visit for your FREE ESTIMATE. Often some of our customers already have an idea of what they want or maybe already have plans, we can start there too.
Contact us today at 303-766-5577 or info@preferredgarages.com to schedule your FREE ESTIMATE!